Home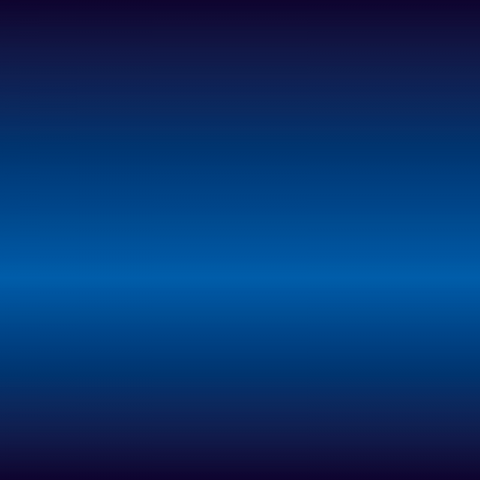 Home of Energy Transition
Connecting the maritime and offshore
world for sustainable solutions
Shaping the future of energy together
Being future-proof within the oil, gas, maritime, offshore wind and marine energy industries means being part of the energy transition and investing in sustainable solutions. This is why the Offshore Energy platform focuses on these topics. Our communities – the maritime and offshor energy industries – are front-runners in this change. By combining markets, we connect the gears that set the energy transition in motion.

The Offshore Energy platform consists of several media; an Exhibition & Conference, online news portals (OffshoreWIND.biz, Offshore-Energy.biz and DredgingToday.com) and a Magazine. A powerful platform like this creates business opportunities. Our reach over different markets and specific userbase results in valuable data. You can use this to create exposure for your company to attract new business.

With our platforms we reach a global audience of potential new clients. We tell the story of the companies that drive the energy transition. Join our platform for a targeted approach.

Your company has a story. Together we can tell it.
476,000 +

Online users

576,000 +

Social followers

84,900 +

Newsletter subscribers