Advertise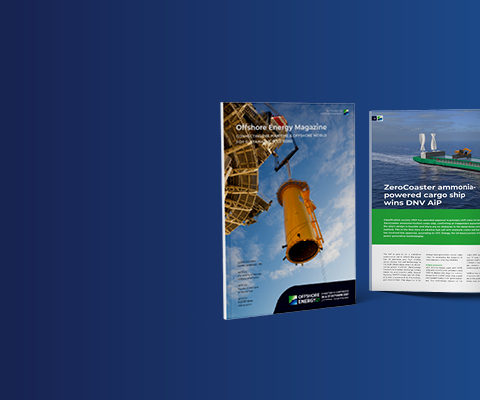 By setting up an advertising campaign you can reach thousands of industry professionals. With the right message and images you will catch the leads you are looking for, work on brand awareness and create relevant market exposure; ingredients for successful sales in the future
Online Advertising

You can set your campaign based on your preferences. Select a specific channel, market, region, topic, timing or position to reach your preferred audience. Banners will run on site (ROS) on desktop and on mobile.
Branded Content

Reach thousands offshore energy professionals with an Industry Contribution. Explain what challenges the market faces, that can be solved with a different solution or angle (without focusing on your product/service).
Print Advertising

Offshore Energy Magazine focuses on the maritime and offshore energy industries. The two are intertwined. The offshore industry cannot fulfil their ambitions without the expertise of the maritime sector. On the other hand, operators in the offshore energy industry create markets that make maritime innovation and growth possible.