Demo request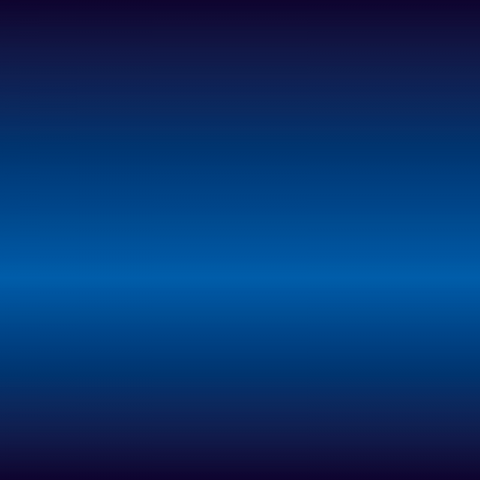 Schedule your live demo
Some products and services sell themselves, but most need a solid marketing campaign to work. Let us show you how Offshore Energy can help you achieve your goals.
Fill in the form and schedule your live demo
During the online demo we will give you a tour through the website and offer a customized advice based on your goals and wishes. The online demo will take approximately 20-30 minutes.
"*" indicates required fields