About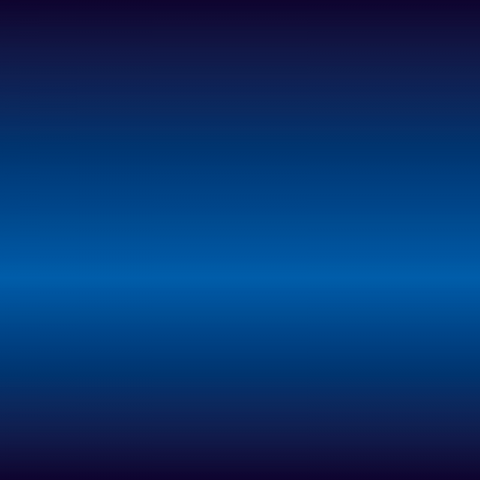 Home of Energy Transition
Connecting the Maritime & Offshore World
for Sustainable Solutions
Offshore Energy Platform
From phasing out fossil fuels to investing in greener innovations within the maritime and offshore industry, the energy transition is relevant for all of us. The developments in these industries are driven by the changing landscape in the energy sector and the necessity to have all industries working together for the same goal: a more sustainable future.
The platform focuses on the energy transition and sustainable solutions in the maritime and offshore energy industry. With a team of editors, content developers and sales & marketing professionals, Offshore Energy brings the industry daily news, in-depth stories, networking events and conferences.
Navingo BV
By sharing our relevant online- and offline media expertise, Navingo brings together the world of maritime and offshore energy. As the global environment changes, our industry strives for sustainable solutions. We believe that innovation takes place when inspiring ideas, valuable information and the right people connect .
Navingo BV
Jan van Galenstraat 56
3115 JG Schiedam
The Netherlands
E. [email protected]
T. +31(0)10 209 2600