OEEC2023
Offshore Energy Exhibition & Conference 2023
28 & 29 November 2023 RAI Amsterdam
Offshore Energy Exhibition & Conference (OEEC) is Europe's leading event for the entire offshore energy industry and an opportunity to reach business leaders, highly qualified experts and professionals across global markets. Around 450 exhibitors will gather at the RAI Convention Centre in November, showcasing their experience and expertise in the offshore wind, oil and gas, marine energy and hydrogen sector.
STAND OPTIONS
Participate with a stand and maximise your visibility by being part of this two day event filled with networking opportunities, matchmaking, collaborating with peers, doing business and broadening your horizon.
More Information
SPONSORING
By sponsoring this event, your company is visible in pre-event and onsite communication materials and your branding will be noticed by thousands of visitors and exhibitors and 473,500 monthly online users.
More Information
At Offshore Energy Exhibition & Conference 2023, you can expect: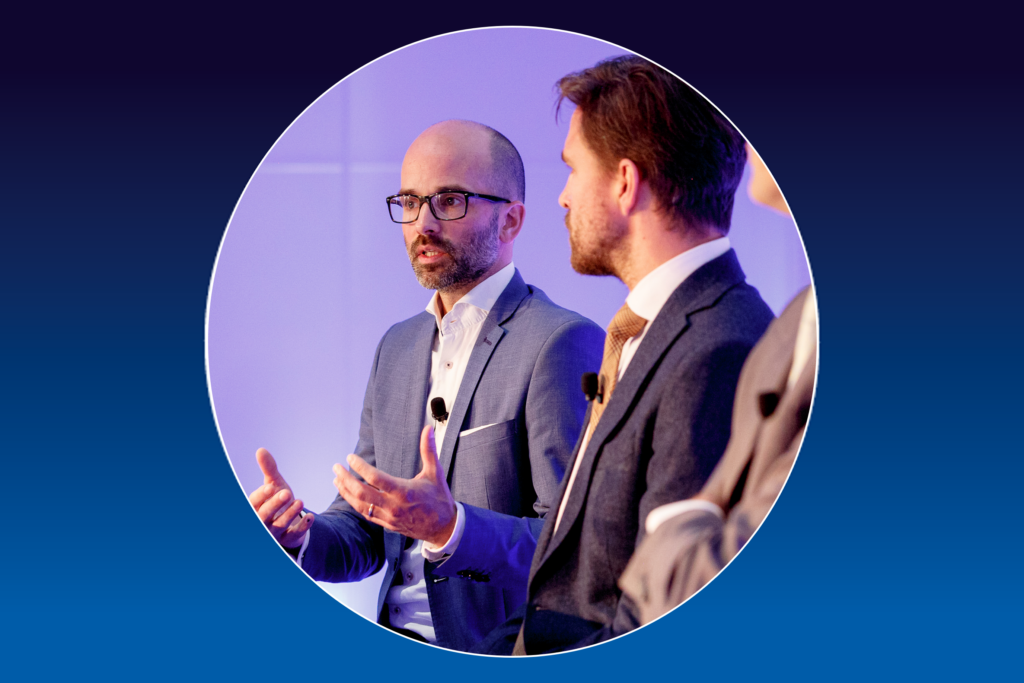 OFFSHORE ENERGY CONFERENCE
The varied program covers in detail trends from different sectors of the offshore energy industry. experts and industry leaders from the different markets discuss the opportunities and challenges of the energy transition in these turbulent times, present latest innovaations and developments from the sector and share strategies to remain future-proof. The sessions are recorded and made available on our online platforms.
More information
THE STAGE 
At the open stage on the exhibition floor, different aspects of the offshore energy sector are placed into the spotlight. Companies, experts and students share market insights, product solutions and fresh perspectives. The content recorded on The Stage is available for sharing online and on social media for promotional purposes.
More information
Visitor Profile
Top visiting Countries

What people say about Offshore Energy Exhibition & Conference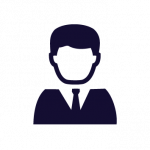 Paul de Leeuw
RGU Energy Transition Institute
It's been a tremendous exhibition and conference. I like the 'can do' attitude! People really want to make a difference. I've seen a high energy here, which I think is superb for the future we want.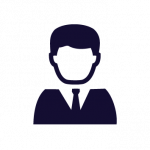 Brian FitzGerald
Simply Blue
The exhibition is excellent. First of all, it is extremely organized. Secondly, the quality of speakers and the quality of the delegation. I think the level of detail and the practical information that was provided, the breaking down of arguments into simple language for people to understand was very helpful.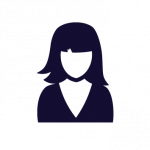 Charise Cutajar
Student
There is a lot of variety. From moorings to ships, to all the possibilities that you can imagine within the offshore industry.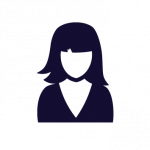 Werna Udding
Gasunie
I'm surprised by the amount of people from different countries who are very interested in the developments.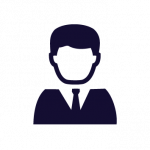 Matti Basan
Liebherr
We had a lot of very interesting and very efficient meetings during the day. Especially for the offshore wind industry, I think it's one of the key exhibitions for us to go to.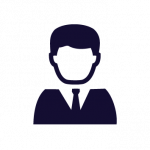 Julian Manning
Paradigm Group BV
The energy transition, we can really see that coming through. There is much more hydrogen here so, really nice to look at some companies around here and see what's going on in the industry.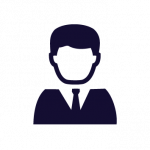 Widya Adi Nugroho
New and Renewable Energy
I can meet a lot of companies related to the marine energy. My country is now starting to develop green hydrogen, so I think it's very useful for us to get information and experience from the Netherlands.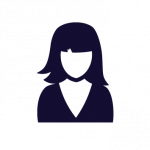 Maria Gutorova
DEME Offshore NL
I really like the vibe. There are so many people to meet. The whole industry is here.