Hydrogen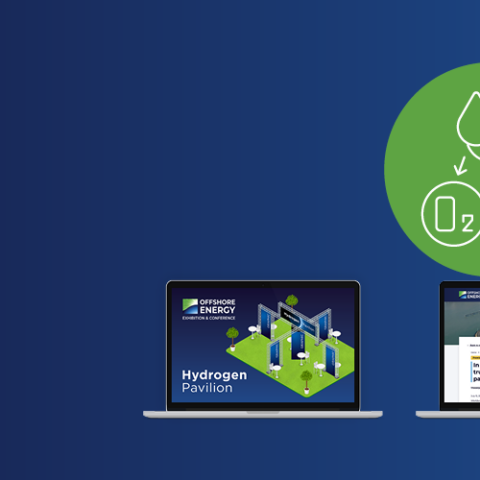 Hydrogen
Your access to the Hydrogen Sector
Hydrogen offers promising opportunities for decarbonising the industry and fighting climate change. It has also great business potential in the global energy market.
The Hydrogen portfolio gives you the right tools to stay on top of your game when it comes to the hydrogen sector. From daily news and in-depth articles to physical networking events, our products and services offer professionals multiple opportunities to gain exposure, connect and stay informed.
Stay informed at all times
Our team of editors make sure to bring you fresh news every day. Check out the most recent articles below. Want to receive the lates news in your inbox? Make sure to subscribe to the Hydrogen Newsletter!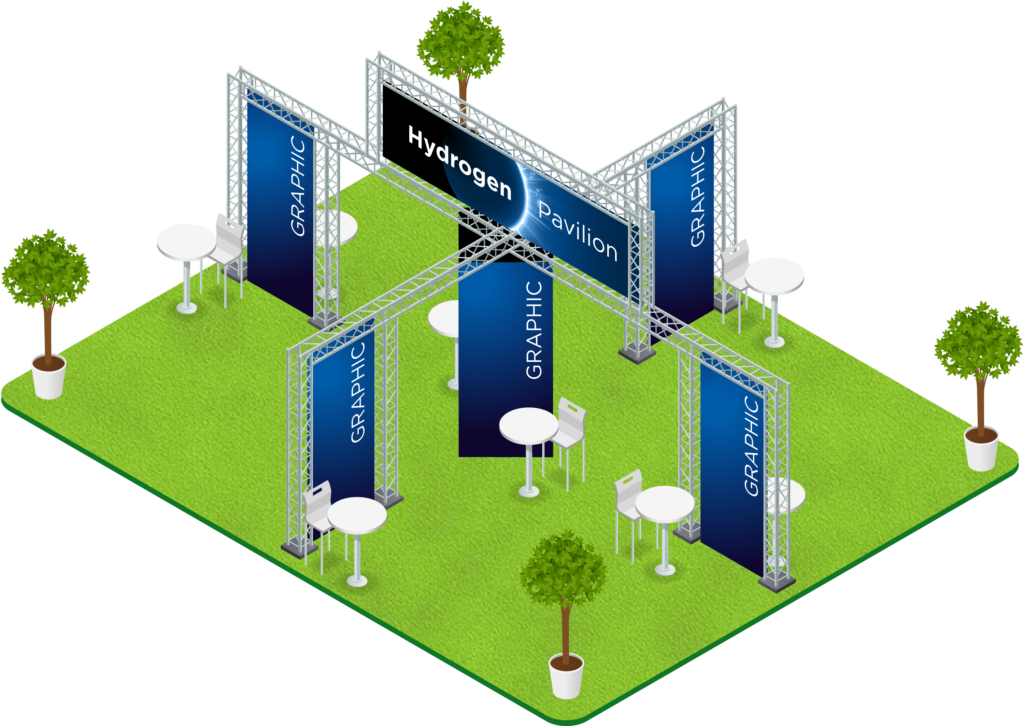 Hydrogen Area @ Offshore Energy 2022
Are you active in hydrogen and looking for opportunities and collaborations within the offshore energy sector? Join the Hydrogen Area at Offshore Energy Exhibition & Conference! The exhibition takes place on 29 & 30 November in Amsterdam RAI and provides companies active in the hydrogen sector, the opportunity to present themselves to the offshore energy audience.
Join the area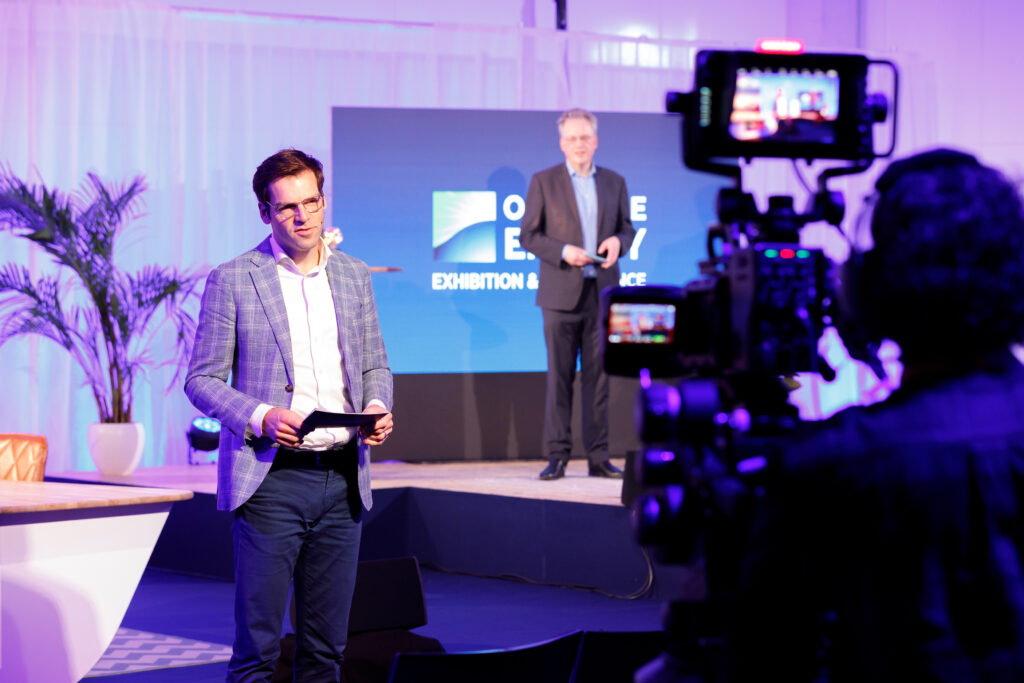 Hydrogen Session
The hydrogen sessions dives into the role of hydrogen within the energy transition. Panel discussion and presentations are going to tell the story on how hydrogen is going to be integrated in our lives.
Join the Hydrogen Session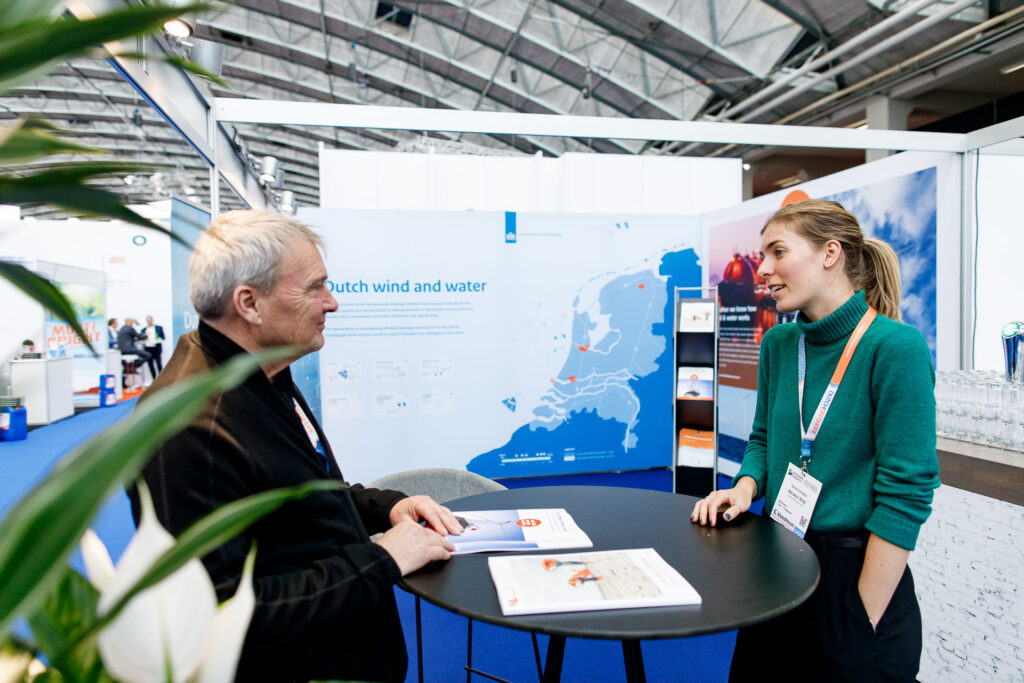 Offshore Wind & Hydrogen Masterclass
Elaborating on previous editions, the Government of the Netherlands hosts a program during OEEC 2022 where it hosts exclusive masterclass sessions on offshore wind and hydrogen. The program brings together international government officials and business partners, aiming to build new partnerships, enhance international relations and to share knowledge and the latest (policy) developments. For more information and participation, please contact RVO citing OEEC22
Contact RVO
Do not want to miss out on any information about hydrogen and offshore energy? Get a PREMIUM subscription to unlock exclusive content.
28,000+

Online Users

9,000+

Expected event visitors

82

Nationalities at the event