Online Advertising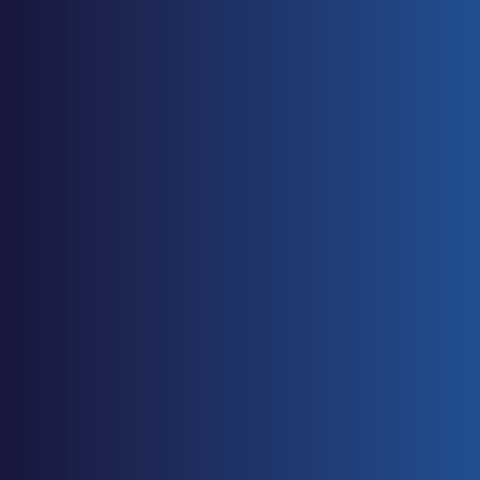 Online Advertising
Set up a display campaign and reach thousands of industry professionals world-wide.
With the right message and images you will catch the leads you are looking for, work on brand awareness and create relevant market exposure; ingredients for successful sales in the future.
Select a specific Channel or Market
Select Region. If not selected the campaign wil be displayed in all regions
Select Timing or Position. If not selected a max. of 40,000 impressions / month is set.
CPM


* The running time and period of the banner spreading, condensing or selecting blocks of impressions over time. If not selected a max of impressions of 40,000 per month is set.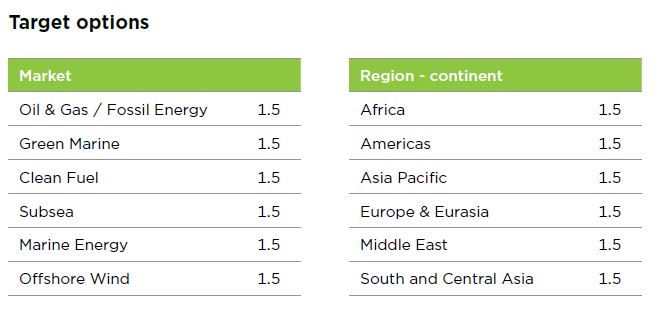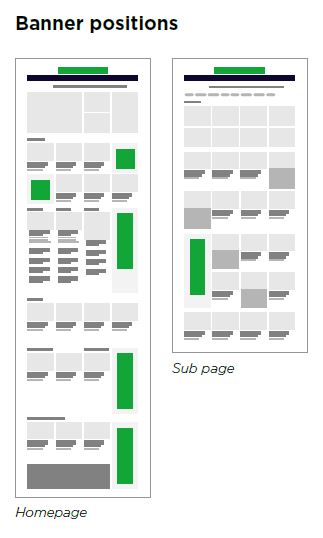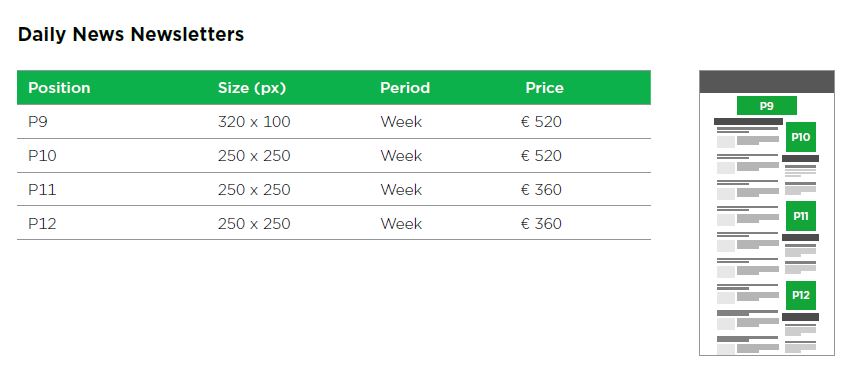 473,260+

Online monthly users

665,600 +

Social followers

75,000+

Newsletter subscribers