Overview page containing news articles
News
List of the highlighted articles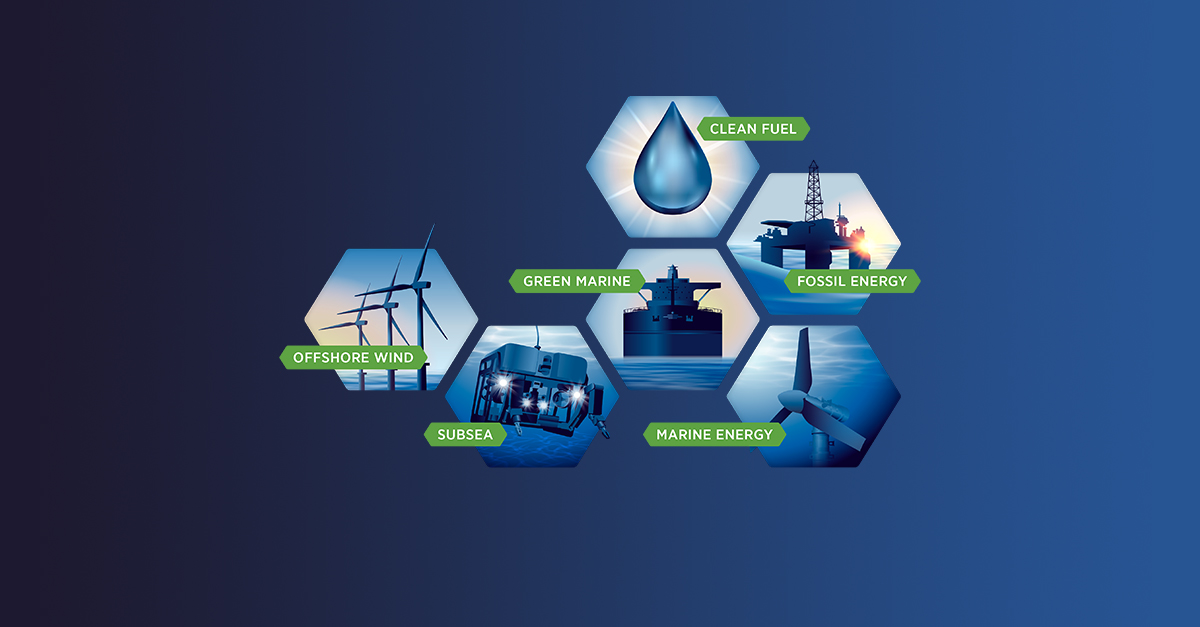 Change is the only constant. This was as true for the ancient Greek who coined the phrase, as it is ...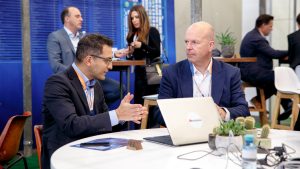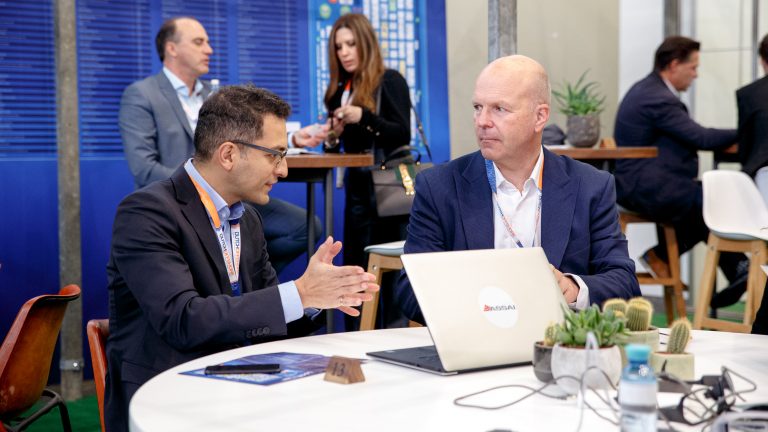 To help reach your marketing goals Navingo created this one pager with some basic tips and tricks fo...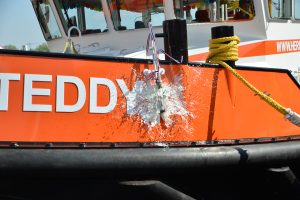 Create relevant exposure by sharing stories to engage your audience The Industry Contribution (IC) i...