Offshore Energy platform: connecting the gears
Change is the only constant. This was as true for the ancient Greek who coined the phrase, as it is for us today. Our industry is changing. The need to innovate and transform are key in remaining relevant and future-proof. This is why we present the Offshore Energy platform. It combines all the elements Navingo excels in, making the platform a connector of communities. Expect daily news from markets of interest, in-depth articles and videos, insights from industry leaders, an overview of the important players in the business landscape and job boards.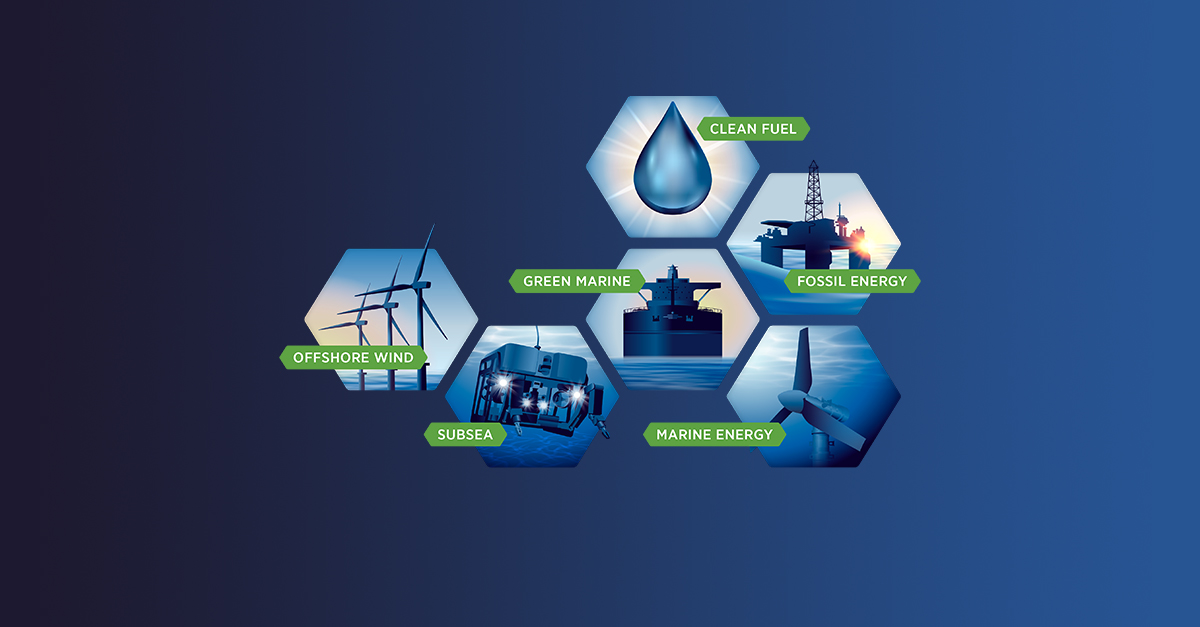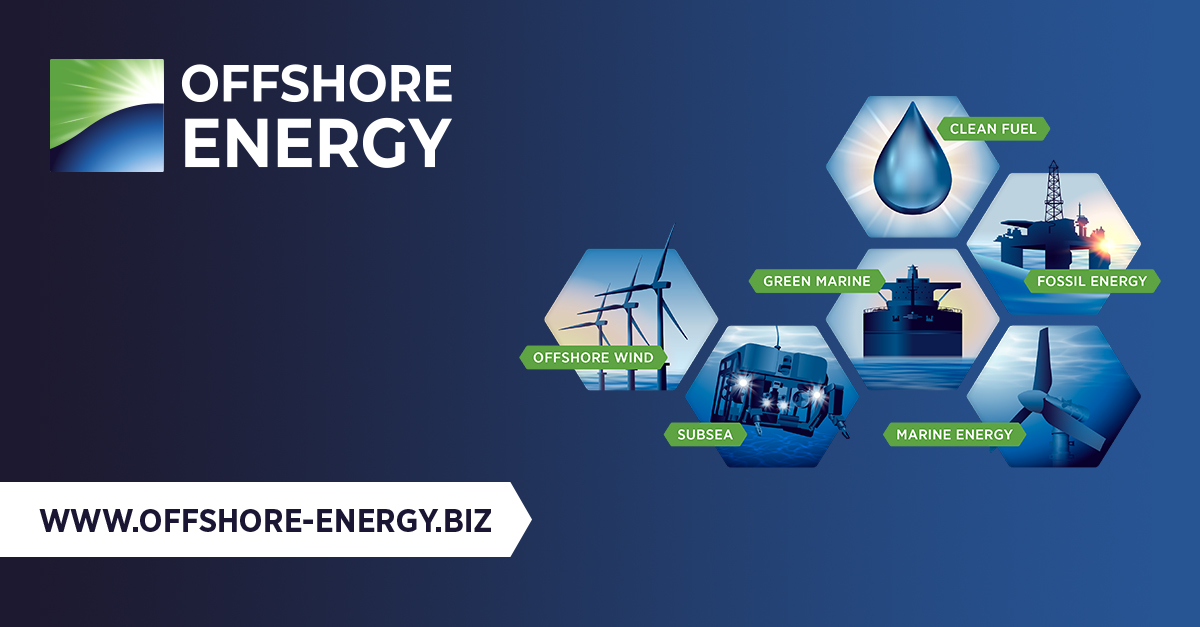 Why this new Offshore Energy platform?
We see an interaction between sectors we cannot ignore. The driving force behind this is the state of the Earth. CO2 emissions are warming up the planet and pollution is damaging ecosystems. To ensure a sustainable future the energy transition is set in motion. Being future-proof within the oil, gas, maritime, offshore wind and marine energy industries means being part of the energy transition and investing in sustainable solutions. This is the way forward, for our business and planet. For us.
This is why the energy transition and sustainable solutions are the main topics the new platform focuses on. Our communities – the offshore, maritime and energy industries – are front-runners in this change. A large part of the energy transition will take place at sea and sustainable innovations will reshape the maritime sector. By combining markets, we connect the gears that set the energy transition in motion.
Think about it
Maritime ingenuity is needed to construct wind farms. Electric power is transmitted by subsea cabling. Oil and gas is the fuel that makes the energy transition happen. Other forms of renewable energy, like marine energy, are needed to meet energy demands. Without dredging, ports cannot function. Everything is connected.
What does Offshore Energy offer?
We give you valuable insights and foresights. This provides an overview about what is going on in our industries. The platform informs about projects, new products, companies, market opportunities and trends. We do this by providing day-to-day news, combined with in-depth articles and videos.
As an overview, we have combined the editorial power of Offshorewind.biz, OffshoreEnergyToday.com, LNGWorldNews.com, SubseaWorldNews.com, WorldMaritimeNews.com and MarineEnergy.biz. But we understand if you want to narrow it down. That is why we have created different landing pages for specific sectors. To meet your demands there is a clear navigation between markets, regions and topics. This makes it easy to look at your point of interest from every angle.
Because the editors of Navingo are on top of their subjects and can also take a step back and discuss the various business activities that are going on, they can connect the dots. What trends are intertwined? What developments are overlapping each other and what kind of cross-market collaborations are taking place? The Offshore Energy platform provides this information on the new fast and responsive website, refreshed with UX design.
In the end all developments and activities we cover, are fuelled by one crucial element; human capital. We understand that and use the reach of Offshore Energy platform to connect employees with companies. On our job board we gather job openings from different sectors. The job section offer a broad range of functions from technical positions to marketing jobs.
Navingo is also the organiser of Offshore Energy Exhibition & Conference. Next to providing relevant content, we connect people and companies. New insights and collaboration spur innovation. In the premium section of the website, conference sessions are available for the first time. Learn from industry leaders as they share their visions.
Navingo believes in working together. We connect the maritime and offshore world for sustainable solutions.
Creating a powerful platform like Offshore Energy creates business opportunities. Our reach over different markets and specific userbase results in valuable data. You can use this to create exposure for your company to attract new business. With our platforms we reach a global audience of potential new clients. Companies can join our platform for a targeted approach. Your company has a story. Together we can tell it.