Running a successful and impactful online campaign
To help reach your marketing goals Navingo created this one pager with some basic tips and tricks for the online realm. Not only does it apply to your campaign with us but also to all your online marketing endeavours outside Navingo's portfolio.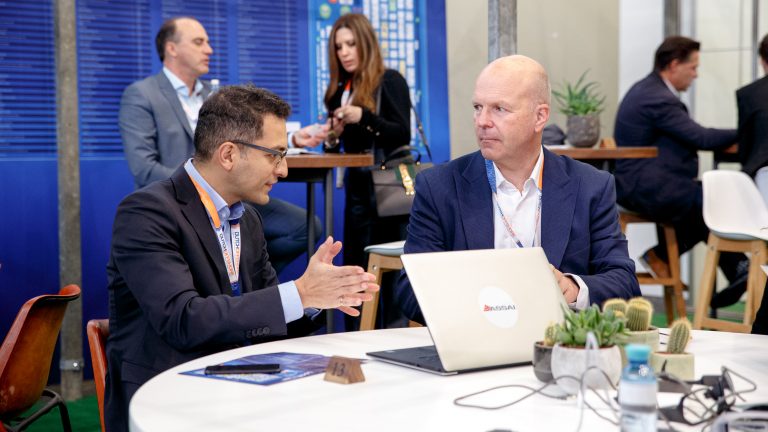 The seven steps to improvement: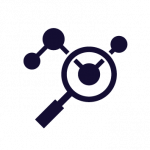 1. Let's start with setting clear overall marketing campaign goals.
Just like with any marketing effort, make sure you have a clear goal in mind for your overall online campaign. Goals determine the content, timing, set-up and type of campaign you want to run.
Examples of goals
Sales leads: contact details to follow-up by sales.
Corporate branding: introducing a new look and feel.
Product push: introducing innovations to the industry.
Recruitment: employer branding or specific jobs.
2. Set-up a funnel to increase overall success.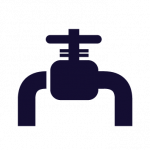 Maybe the most important rule is to not only set clear goals but to make sure your campaign is able to reach those goals by setting up a funnel. In this case the funnel is what happens as soon as your target audience clicks on the banner, links and/or display.
Depending on the goals you set some funnel examples could be:
A contact form 'for more information'.
A whitepaper download 'to inform on product'.
A landing page on a 'free trial tool'.
3. Now let's make sure to focus on the right target audience.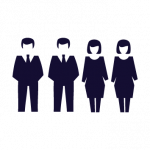 By selecting one of Navingo's portals you already target a specific audience. But that is not enough. Try to design the campaign as such that the message and displays appeal to your target group may it be engineers, CEO's or vessel owners (and so on).
4. Make sure you have good understanding of both Content and Display options.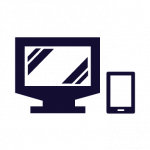 Navingo offers multiple options to combine or solely run content and display campaigns. Consult your Navingo Account Manager what best suits the goals you set.
5. Think of what story you want to tell.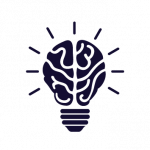 Storytelling works on several levels. Not only does it apply to a single campaign, the campaign should fit into a bigger story that you set out to tell throughout the year. The story should fit your target audience and your organization's brand values.
6. Always keep in mind that good graphics work.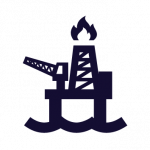 A basic rule that still applies for all online marketing efforts. Spending a bit more effort and time on creative and high quality design can seriously impact the results in the end.
7. Improve your results by continuous testing and measurement.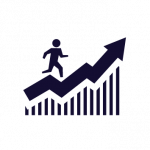 Even after following all of the above 6 steps it could be the campaign is not getting the results you expected. Try and test a different approach by tweaking the message, funnel or displays, until you find the sweet spot and start reaching your goals.