Overview page containing news articles
News
List of the highlighted articles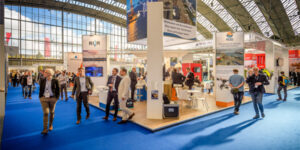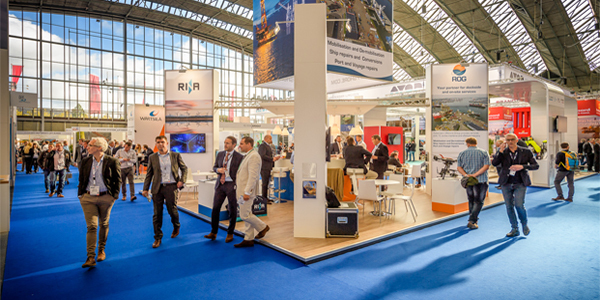 Change is the only constant. The world is changing. The industry is changing. The need to innovate a...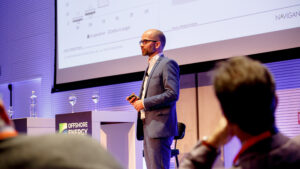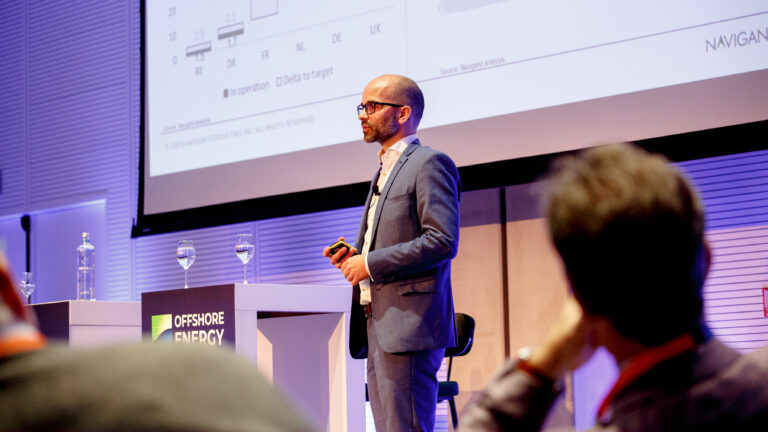 Looking at current developments, Navingo has had to adapt to a changing reality and its customer wis...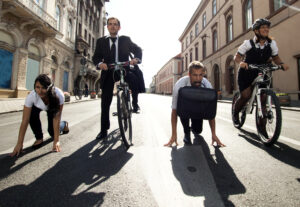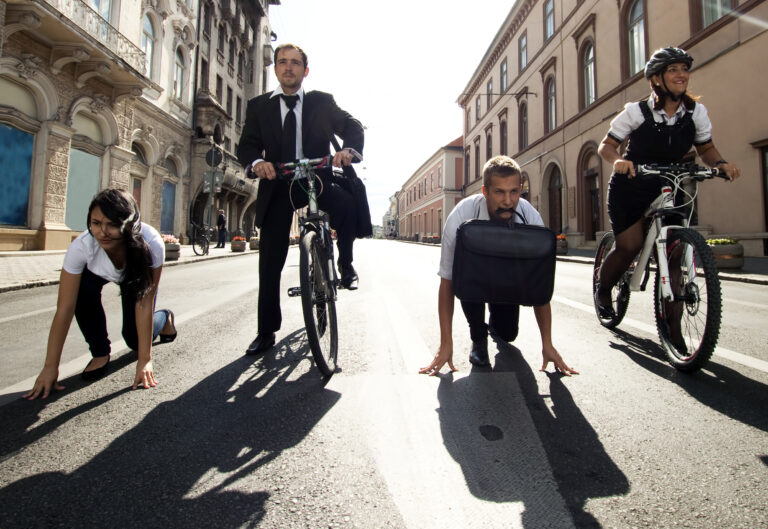 Anyone who wants to maintain an international top position in the maritime, offshore and energy sect...