Overview page containing news articles
Outlook & strategy
List of the highlighted articles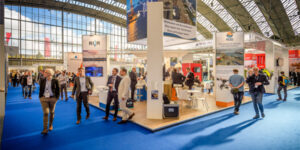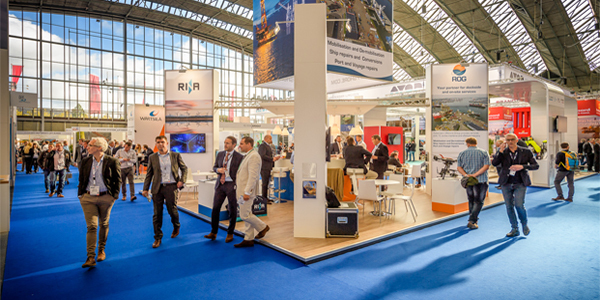 Change is the only constant. The world is changing. The industry is changing. The need to innovate a...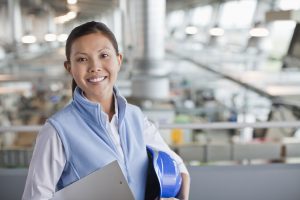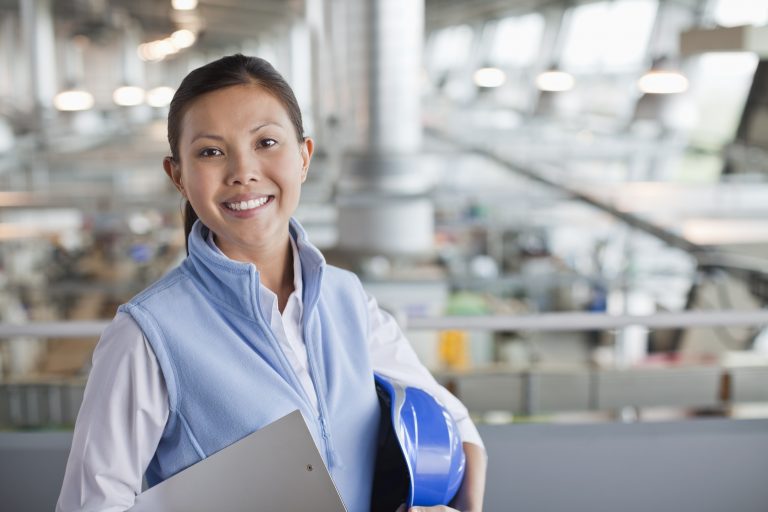 The labor market is on lockdown since the start of the corona crisis, however the first signs of cha...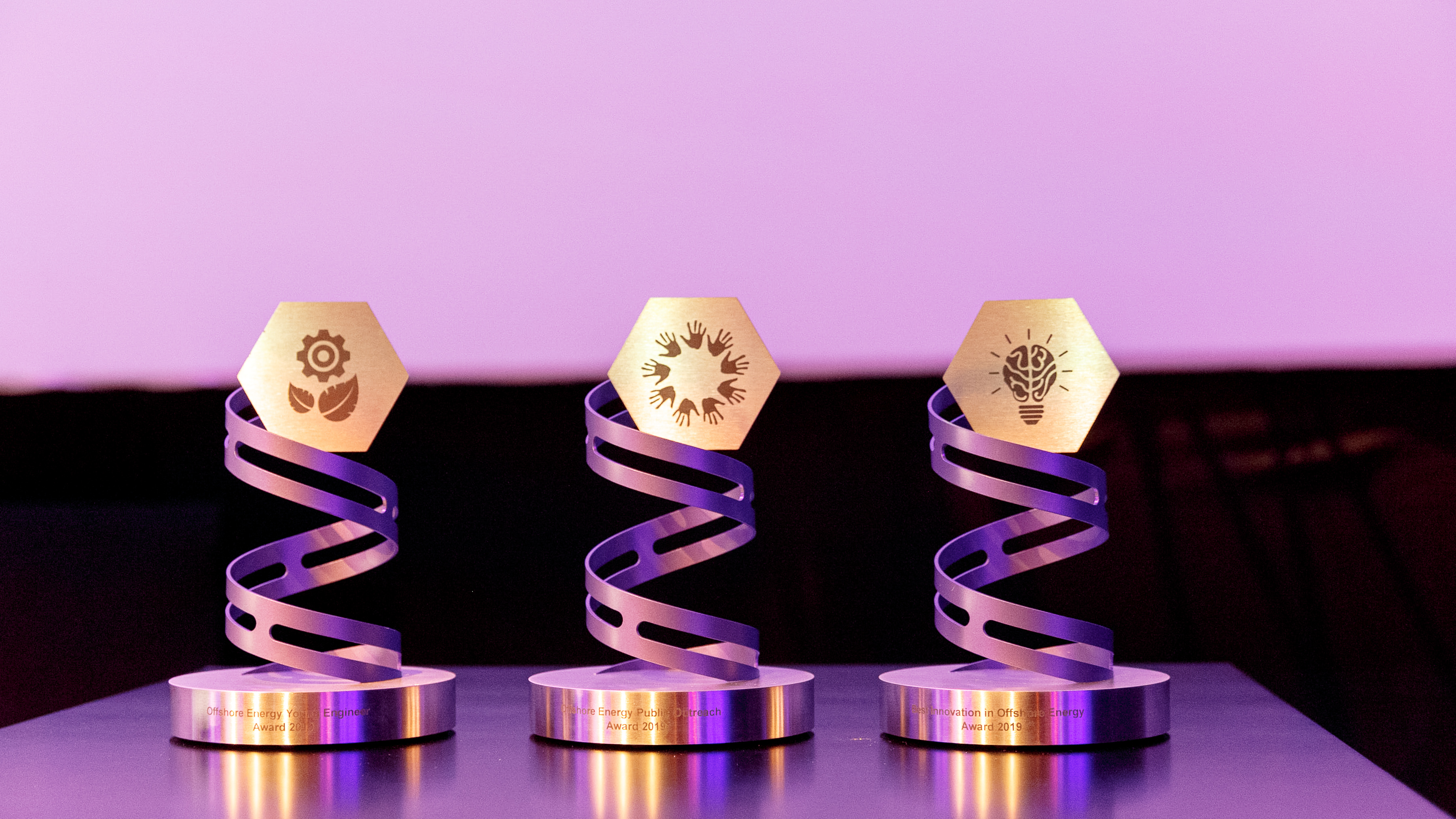 "Especially in this time, where business as usual has shifted to a new reality, it is the time to br...