OEEC 2020 face-to-face meets virtual
One thing is sure, this year it is not business as usual, nevertheless as Navingo we believe that at the end of October we can present a successful edition of Offshore Energy Exhibition & Conference. An edition where face-to-face and virtual connections will be combined. Of course there will be some restrictions with regard to the COVID-19 situation, to make sure that people can connect safely.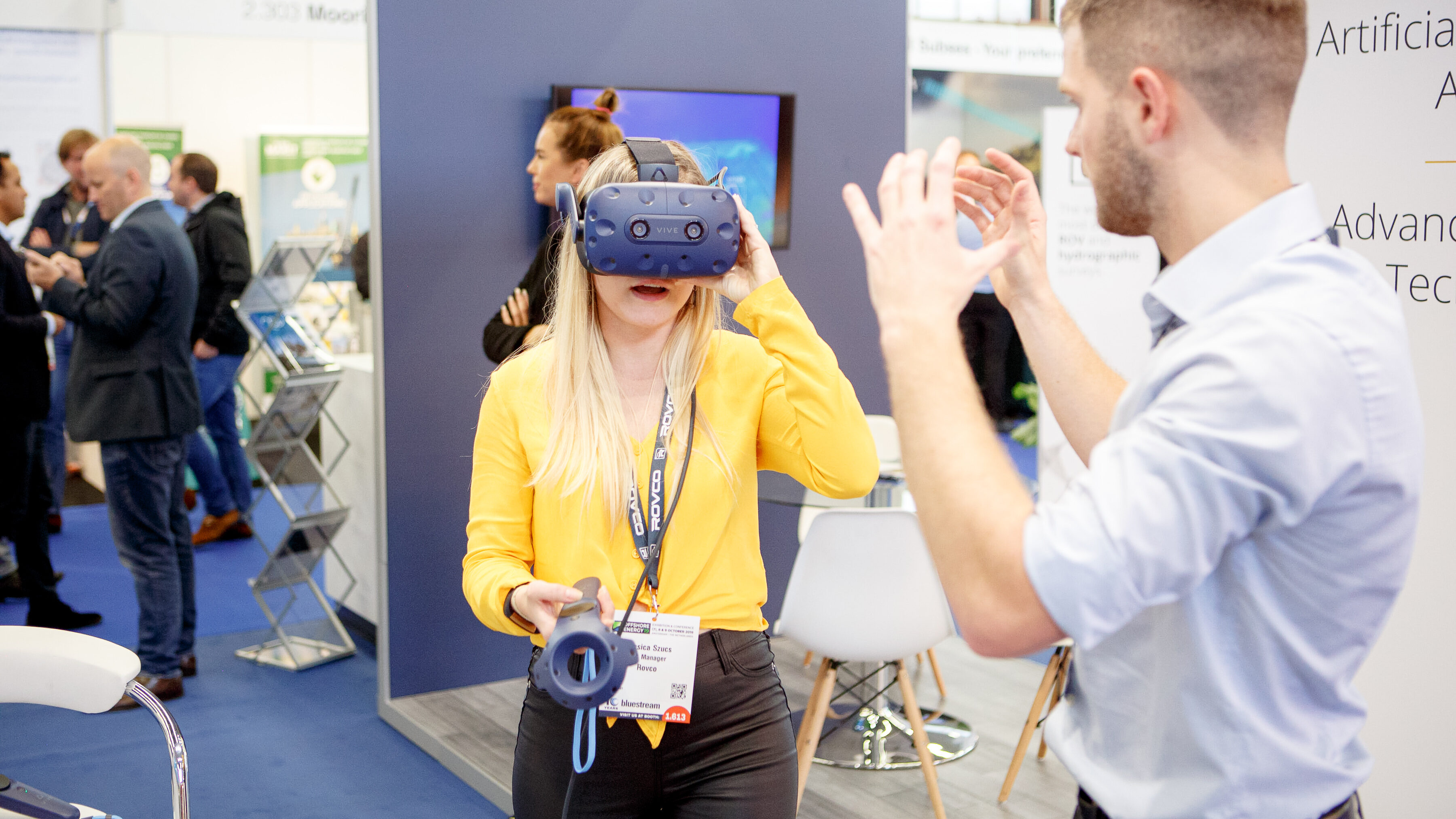 Navingo is collaborating with branch associations, suppliers and other event organisers to implement these modifications. Think of concepts like wider aisles, one-way lanes, set routes, timeslots for visitors, sanitation stations and reservation systems in different areas are examples of those measures.
In addition to this, Navingo will also introduce virtual connections at Offshore Energy Exhibition & Conference on 27 and 28 October to integrate face-to-face and virtual connections in one event. The goal is to provide an event that will allow exhibitors, visitors, speakers and sponsors to connect both online and offline with matchmaking, live roundtable discussions, webinars and presentations. While most of these concepts usually only come to life during an event, Navingo wants to expand some of these digital concepts to be available year-round, with the possibility to connect face-to-face at the exhibition.
"These concepts will connect the event floor together with the digital environment of Navingo Career and recently launched Offshore Energy platform. In that way we can service our customers and global audience regardless of their location," says Anne Visser, Director of Operations at Navingo. "We see these times as an accelerator for innovative initiatives. These new concepts will be an added value for our customers and clients, because they fulfill our main goals; connecting the offshore and maritime industry."  
One example of a new concept is the virtual booth. This addresses uncertainties regarding international travel, a situation made more challenging because travel policies may vary per continent and country. By creating branded stands where the exhibitor and visitor can meet virtually using video conferencing, Navingo will be providing international exhibitors with exposure that allows them to participate without having to be physically present.
"Creating an exhibition during corona times is challenging. A situation as this forces you to think outside of the box to create solutions for the never changing need for people to connect," says Nancy Slob-Corpeleijn, Project Organizer Events at Navingo.
While the event will not be the same as previous years, Navingo is positive about the combined virtual plus face-to-face approach.