Become a Offshore Energy member for insights and foresights
The Offshore Energy platform connects the maritime and offshore world to sustainable solutions. Via valuable insights and foresights we provide an overview on what is going on in our industries.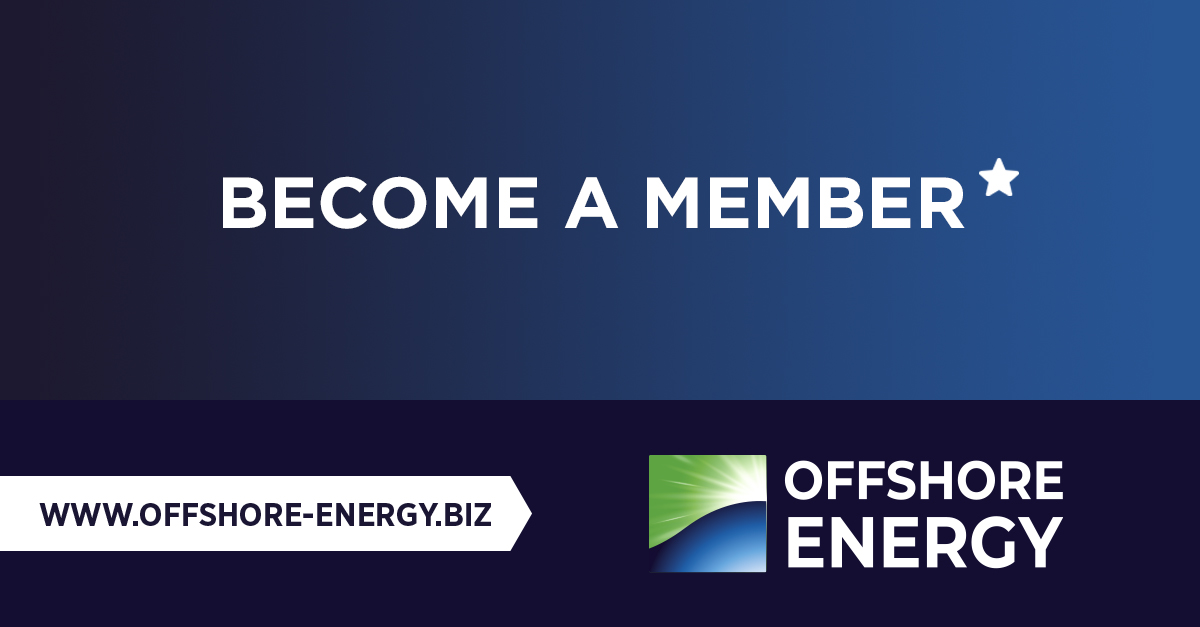 Our platform informs about projects, new products, companies, market opportunities and trends. We do this by providing day-to-day news, combined with in-depth articles and videos. Did our free content helped you to stay informed? Since the launch of our new platform, we are also offering premium content to our visitors. You will be able to get access to the premium content by becoming a Offshore Energy Member.
As well as daily news, this section provides you with in-depth stories and interviews with major industry players. In the premium content section you can also find coverage of our conference sessions, which we have made accessible for the first time.
We offer three different Membership packages. All membership packages include the online premium content, and access to the Offshore Energy Exhibition floor and Conference programme including the online archive.
As Offshore Energy Partner you get three personal memberships to our member content and services.
Membership benefits
Exclusive in-dept articles and videos
Insights from industry leaders
Newsletter customization
Event access
Conference session access