Our Services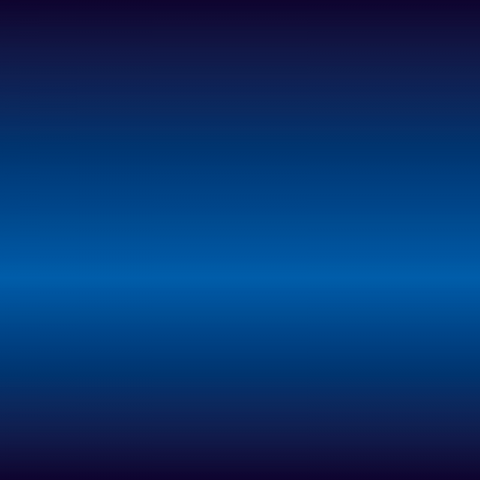 Our services
Year-round company visibility within the platform.
Your company has a story to tell. Together we can tell it.
The Offshore Energy platform consists of several media; an Exhibition & Conference, online news portals (OffshoreWIND.biz, Offshore-Energy.biz and DredgingToday.com) and a Magazine. A powerful platform like this creates business opportunities. Our reach over different markets and specific userbase results in valuable data. You can use this to create exposure for your company to attract new business.
Home of energy transition
The energy transition is relevant to many industries, from phasing out fossil fuels to investing in greener innovations within the maritime and offshore industry. The developments in these industries are driven by the changing landscape in the energy sector and the necessity to have all industries working together for the same goal: a more sustainable future.
This platform focuses on the energy transition and innovative solutions in the maritime and offshore energy industry. With a team of editors, content developers and sales & marketing professionals, Offshore Energy brings the industry daily news, in-depth stories, networking events and conferences. The platform reaches thousands of professionals daily and gives year-round exposure. This makes it the perfect tool to reach sales and marketing goals.
Offshore Energy helps to connect with the global offshore energy supply chain.
We see these times as an accelerator for innovative initiatives. These new concepts will be an added value for our customers and clients, because they fulfill our main goals; connecting the offshore and maritime industry.

Ms. Anne Visser, Director of Operations Navingo BV
476,000 +

Monthly online users

84,000 +

Newsletter subscriptions

20,000

Yearly printed copies Magazine & Guide

576,000 +

Social followers